Allens Naturally - Laundry Detergent - 1 Quart
Same detergent but the packaging got a makeover!
Allens Naturally - Laundry Detergent
Allen's Naturally biodegradable cloth diaper detergent is amazing-one quart will last an average user 128 diaper loads! I had heard good things about Allen's Naturally biodegradable detergent and I knew that it was recommended by several top cloth diaper manufacturers. Still, I was skeptical. After all, it was "natural" and I have seen some pretty weak products passed off as natural alternatives. A lot of them just don't work!
Allens Naturally is a wonderful cloth diaper detergent recommended by several cloth diaper manufacturers. Allens will get your diapers and clothes clean and leave no residue or perfume and is wonderful for sensitive skin.
Allens meets all the criteria for cloth diaper detergents including no enzymes, no brighteners, no dyes, no fragrances and no softeners.
When using on other laundry in a regular washing machine, use one ounce per load. Use 1/4 ounce per load for cloth diapers or in high efficiency machines.
Allens is made in the USA.
Ingredients:
Water

Alkylarylethoxylate

Triethanolamine

Linear Alkylaryl Sulfonate

Sodium Chloride
(128 loads of laundry)

** For high efficiency washers use ¼ of the recommended amount **
Now pumps available! Pumps fit both the quarts and the gallons and make measuring detergent so much easier.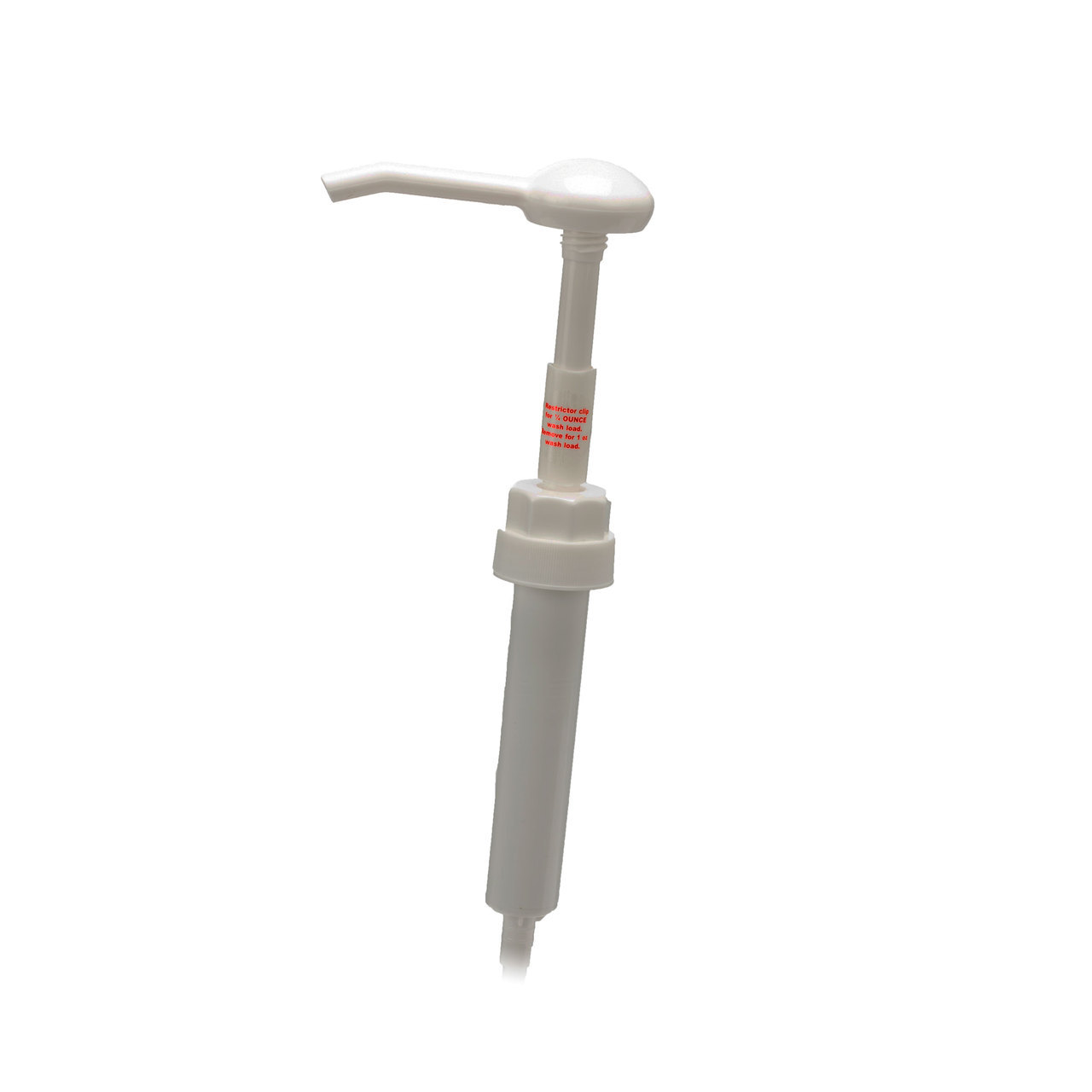 Our layaway offers you the opportunity to get the products you need on a payment plan. Using cloth diapers saves money, but we understand that getting your initial cloth diaper stash can be hard when you are short on cash. Our cloth diaper layaway plan allows you to spread the cost out over 3 months.
Select the items you need, then use the voucher code "LAYAWAY" when you checkout. You'll only be charged 25% of the cost of your order. I will set your items aside until they are paid for.
You will then be responsible for paying 25% each month for the next 3 months. If more than 90 days are needed please contact us at lisa@littlefornow.com to make arrangements.
You can make payments on your layaway items with PayPal by putting "Layaway" and your name in the subject of the payment. Payments can be made using Paypal. The email address for Paypal is sales@ecofamilyinc.com. You can also pay with check or credit card. Please call us at 1-855-904-7336 for more information.
If you need to cancel your layaway order there will be a re-stocking fee equal to 25% of the total cost of the order. Any additional money paid over the 25% will be refunded. The re-stocking fee is to cover the time we held the items for you and they were not available to be sold to someone else, credit card/PayPal fees and staff time to enter and process the order and cancellation.
Certain items are drop shipped (cosleeper, etc.) from the manufacturer. These items are not actually ordered until the payment is made in full. In rare cases a manufacturer may change or discontinue a product during the payment period. If this happens and the product or a reasonable substitute (such as a different color) is not available then a refund will be issued.
Please sign in so that we can notify you about a reply